Pet Policy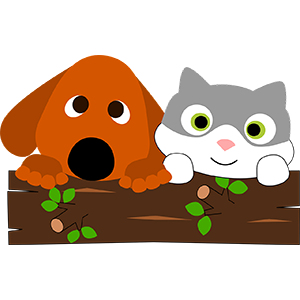 1 Bedroom: 1 pet allowed, Max 25lb(200 non-refundable deposit)
2 Bedroom: 2 pets allowed, Max 25lb (non-refundable deposit)
All pets will have the required shots, licenses and tags, including name tags. Check with your state to determine the vaccines and licenses required locally.

All dogs will be on a leash at all times outside of the apartment.

Other animals, such as birds and hamsters, will be appropriately caged.

The tenant is responsible for cleaning up any "accidents" their pet has left inside the apartment, inside the building or outdoors.

The tenant is required to pay for any damage their animal has caused.

Tenant is responsible for checking with municipality if the breed is allowed in the jurisdiction.
If any part of the pet agreement is violated, or the pet becomes a nuisance or a hazard to others, Smart Rentals can require the pet be removed or can terminate tenancy. If only the pet is removed, this will have no effect on the validity of the signed lease agreement, which the tenant will still have to adhere to.
Smart Rentals is committed to ensuring that its website is accessible to people with disabilities. All the pages on our website will meet W3C WAI's Web Content Accessibility Guidelines 2.0, Level A conformance. Any issues should be reported to Service@STLSmartRentals.com. Website Accessibility Policy